World-class international communications, designed for a uniquely British audience.
Chancery is a strategic communications, public relations and language services consultancy dedicated to providing expert advice, creative ideas and practical support to diplomatic missions, international organisations, and cultural institutions based in the UK, big or small.
When it comes to telling your nation's story to a British audience, Chancery should be your first port of call.
I can help you shape your mission's public relations strategy, enhance the impact of your communications activities and achieve your organisation's strategic business objectives with inventive and highly targeted campaigns.
I also offer valuable practical assistance to busy spokespeople and press officers. Let me take care of proofreading, editing and translating your English texts: from press releases to news articles, speeches, letters, notes verbales, online content, newsletters, brochures and posters. With over 20 years' experience in the world of diplomacy, I know just how much every word you write matters.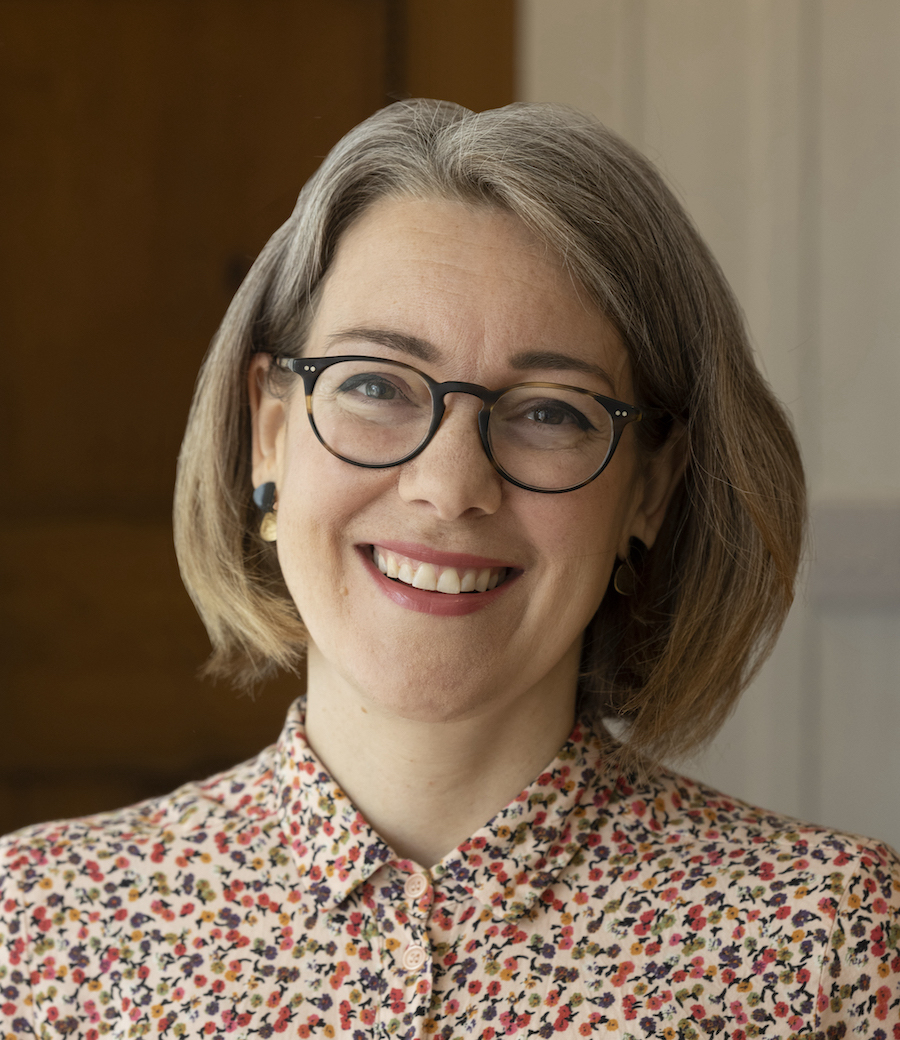 Lauren Harris
Director, Chancery Communications & Language Services